Impervius realise blower door tests on residential and tertiary buildings in order to determine their air permeability. All of our technicians are certified Qualibat 8711.
Measures the air permeability of the building
Intermediary tests
A test during the construction stage, after the weatherproofing, is strongly recommended. It allows for a validation of the implementation and to take corrective actions as soon as possible in order to avoid parasit air leaks that cause uncomfort and energy over-consumption.
Final tests
Impervius realises the final tests of air permeability of the building, mandatory procedure to obtain the conformity attestation to the current regulation or to the environmental labels.
In addition to the value of permeability obtained, we specify in all of our reports the type and the importance of the leaks points. A location plan and photos back up the reports.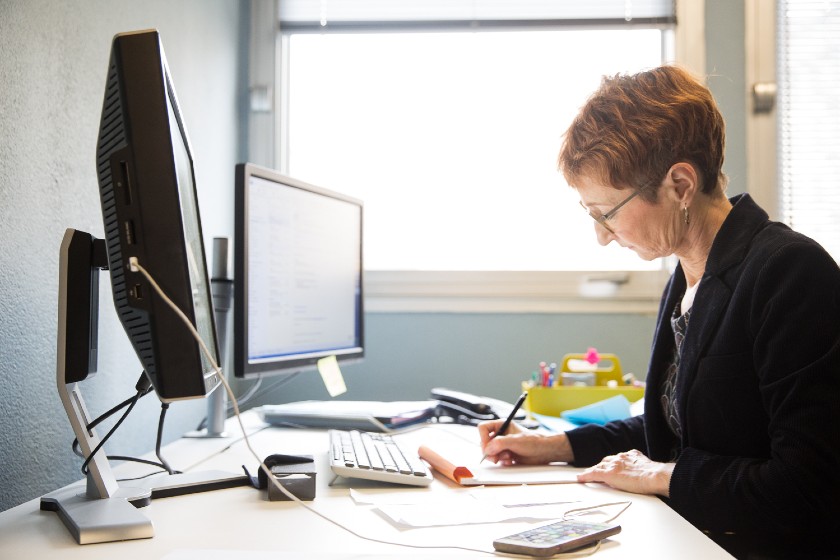 Impervius' Key Figures in 2017