Prelem, Positherm, Impervius: a global answer provided to all the actors in the construction field, for always more eco-responsible buildings.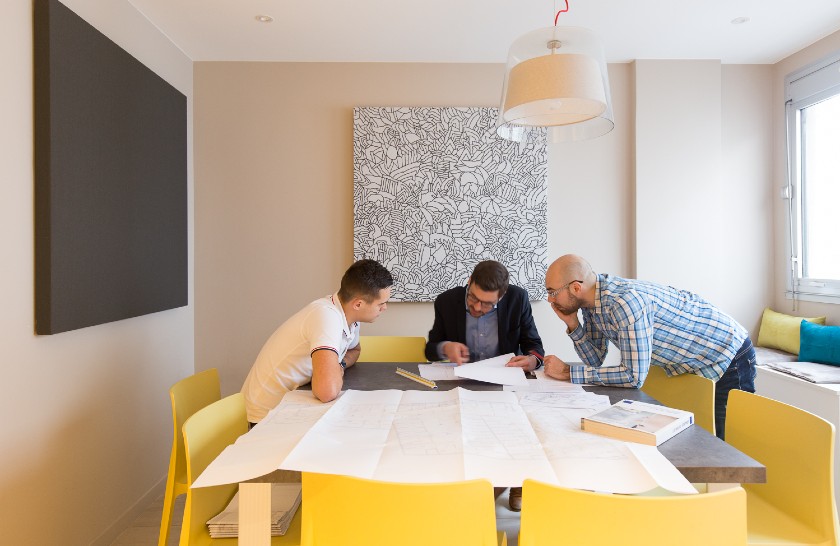 From a MEP consultancy company…
Expert in the Energy Performance of residential and tertiary buildings, new or refurbished, Prelem BET Thermique et Fluides is founded in Lyon in 1987 by Eric Haguenauer.
The name "Prelem" takes its origin in the thoughts of Montesquieu: "Prolem sine matre creatam" (child born without a mother). An original and independant creation that has known how to reinvent itself over the years, with client satisfaction as a driving force.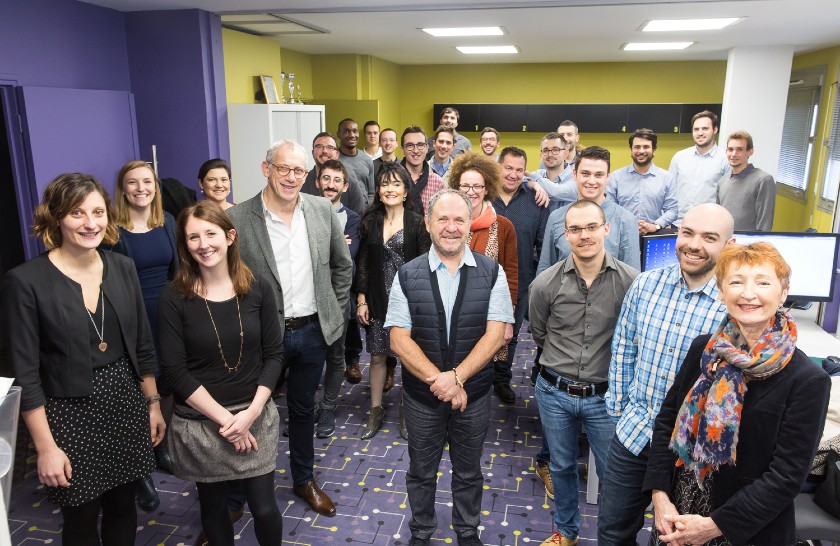 ...to the Prelem group
In 2011, Positherm (Environmental approach of the Building's life) and Impervius (measure of the air permeability of the Building) are added to broaden Prelem's skillset. The complementarity of these three structures enables a full answer to the construction of exemplary buildings. Prelem Groupe's independence guarantees the objectivity of the solutions presented to its clients.
In 2012, an agency opens in Paris with the idea of strengthening the proximity relation that links the group to its clients. Prelem Groupe counts today 30 members, spread between Lyon and Paris.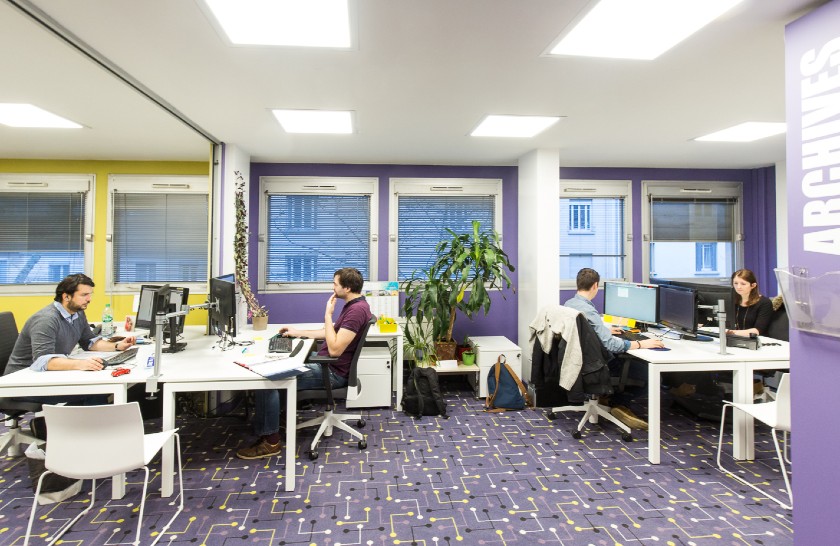 BIM ready
The BIM referent of the group guides developers and clients through the BIM (Building Information Modelling) process. We produce 3D models of our studies and work in collaboration with all the project manager's partners.
Connected housing
Prelem Groupe pays close attention to its clients' demands in connected housing. Thanks to a constant and in depth observation, we keep ourselves informed on the last technology novelties related to building AI (Artificial Intelligence).
Our Key Figures in 2017
6,000 housing studied
40,000 sqm of tertiary area studied