Certified NF, Prelem carries out the implementation of the Energy Performance of residential and tertiary buildings.
Prelem - MEP consultancy services
How to heat, ventilate, lighten a residential or tertiary building while limiting as much as possible the energy loss and the consumption of all services ?
Prelem, BET Thermique et Fluides, takes action in the early stages of the project in order to optimize the energy efficiency of the building in compliance with french and international thermal and environmental regulations.
Through our role as advisor and guide, we suggest technical solutions as well as innovative and economical construction methods. Most french developers trust us regardless of the project's size.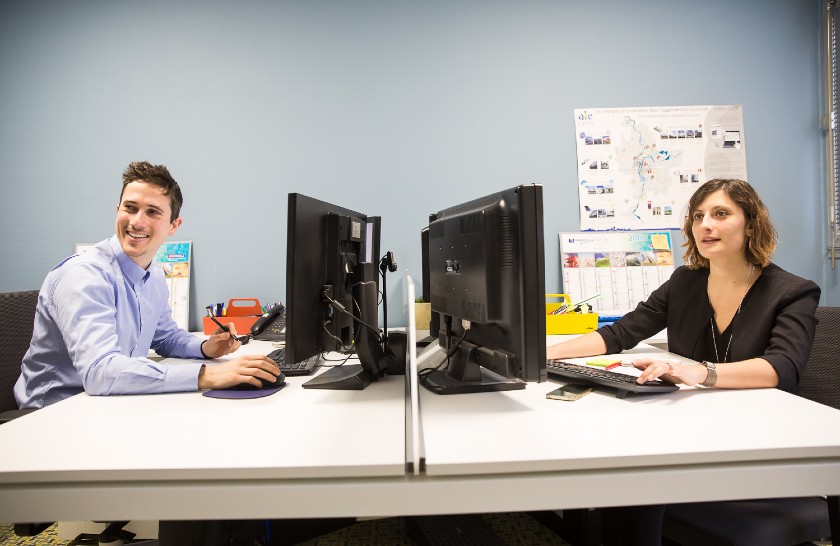 Building services
Our skills make the technique more inconspicuous.
Mechanical and Public Health systems: heating, ventilation, air conditioning and plumbing
Electrical systems: power distribution, and small power
Renewable energies: solar panels, photovoltaic panels, biomass, district heating, cogeneration, wind turbines
Fire systems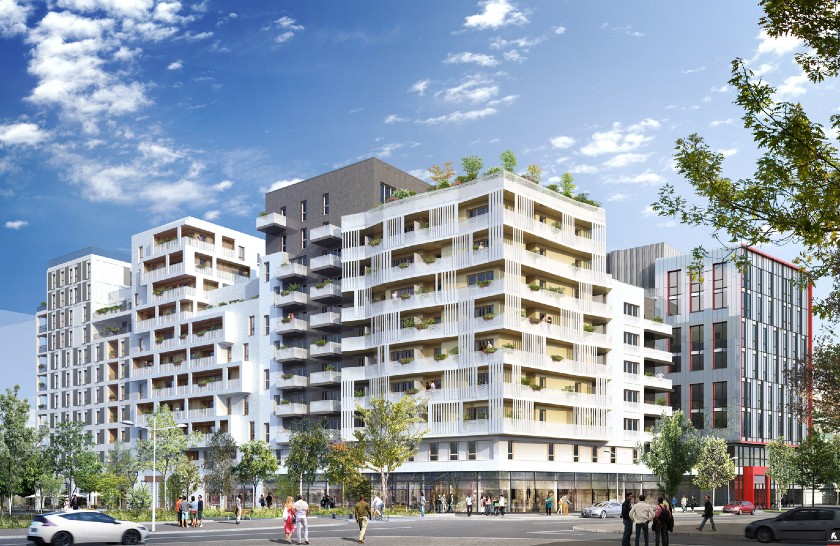 From the preliminary designs to the site inspections
Preliminary designs, BBIO attestation for the building permit (French Regulation)... Prelem's action start as soon as the first drafts are drawn, alongside the architect and the project manager.
DCE (Dossier de Consultation des Entreprises) - Tender Documents
CCTP (Cahier des Clauses Techniques Particulières) - Special Technical Specification
DPGF - decomposition of the Lump and fixed Price
Technical drawings of all services, layouts and schematics
Prescribed thermal calculation
Technical sales plans
Relation with utilities
Prelem takes care of the connections with the different utilities: drainage, main water supply, power distribution, gas, telecoms, optical fibre, district heating network…
Offers analysis report
Prelem takes care of the comparative analysis, verifies the offers of the building services contractors and establishes the tender document.
Site visits
As part of the inspection of the work, Prelem is present at each key stage of the construction site and at the handover.
Audits after handover
After the site handover, Prelem verifies the proper functioning of the technical facilities thanks to adapted measuring instruments: thermal camera, thermo-anemometer, etc.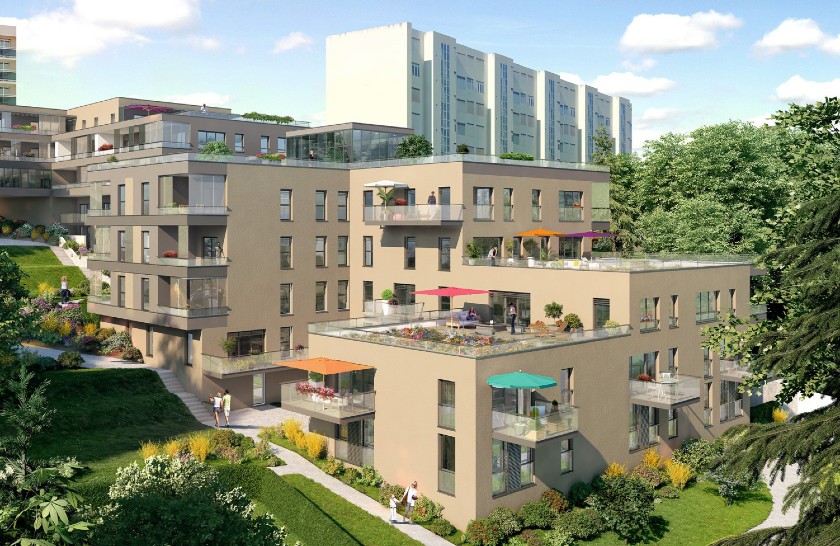 Prelem's Key Figures in 2017
100 DCE - Tender issues
6,000 housing studied
40,000 sqm of tertiary area studied